We follow your biomedical projects
throughout every development phase.
The MEDICAL DEVICES section is the outstanding result of Polibrixia's decades of experience
in mechanical engineering, electronics and computer science. Creativity, accuracy and research at the service of biomedical innovation
to transform your ideas into feasible solutions within the timing dictated by the market.
CONTACT US
download brochure
FROM DESIGN TO MANUFACTURING
Our services are designed to support companies in the development of innovative medical devices,
providing the vital know-how required to address increasingly complex markets, regulated by highly specific and strict standards and regulations.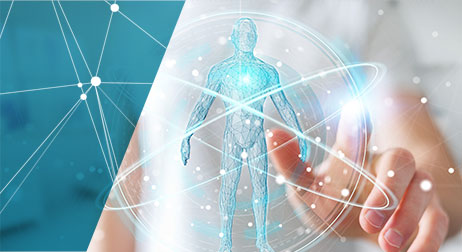 Mechanical design and engineering
From a concept to the executive project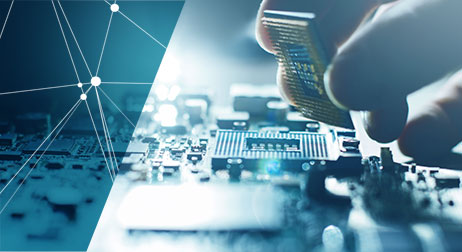 Electronic design
Development, test support, design and pre-series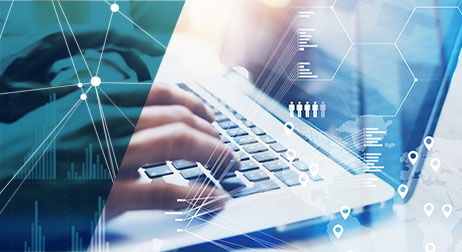 Software development
Stand alone and embedded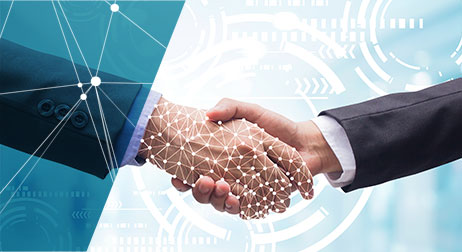 Consulting services
Preparation of documents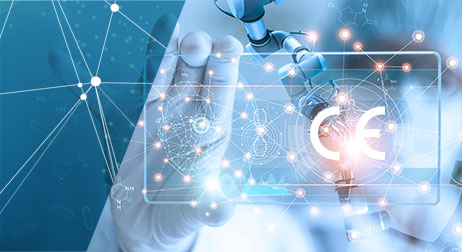 Support for CE marking
According to the MDR Regulation (EU) 2017/745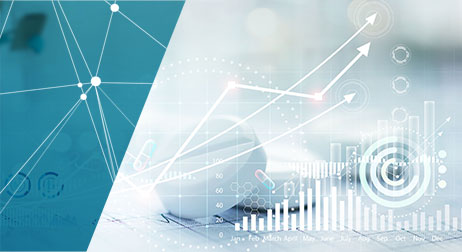 Start of production
Prototyping, industrialisation, and manufacturing
OUR KEY AREAS OF EXPERIENCE INCLUDE


The sectors of non-invasive cardiovascular
VAD
Blood glucose monitoring
Software for the welfare and health sector
Orthopaedic and neurological rehabilitation
Medical patents
ENGINEERS, MANAGERS AND CONSULTANTS
A highly skilled work team will work alongside you with an integrated approach from the analysis to manufacturing phases.
MASSIMO ANTONINI
An engineer specialised in the development of medical software
, your very own expert in software regulatory issues.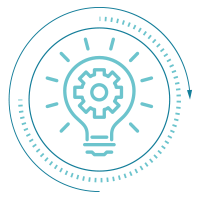 ANTONIO BARTOLOZZI
An expert designer
of health
and industry software and consultant in the standardisation of medical devices.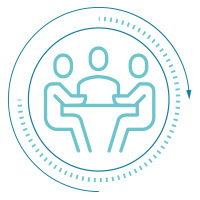 ALDO
DE GIULI
A consultant
and entrepreneur
in various SMEs and start-ups in the medical and ICT sector, Vice President of Assobiomedica, Services and Telemedicine.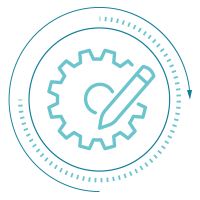 DAVIDE
FAUSTI
An expert engineer in mechanical designs and multi-physics simulations.
Inventor of national and international patents.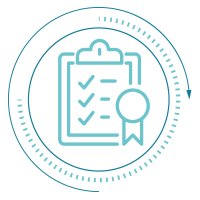 MAURIZIO
MOR
A mechanical engineer and project manager
who has been leading innovative medical project development teams for many years, also providing support in the obtaining of CE marking.
EXTENSIVE REGULATORY KNOWLEDGE
FOR SWIFT PROJECT DEVELOPMENT
We don't simply comply with the regulations in force. Considering the constraints that arise from the early stages of the project life cycle, we identify the best solutions for a swift and uninterrupted evolution of the product.
This is how we accompany corporate projects far beyond safety and performance requirements, to accomplish highly innovative medical devices step by step.

State-of-the-art solutions for the demands of the future.
DISCOVER THE LEPRE PROJECT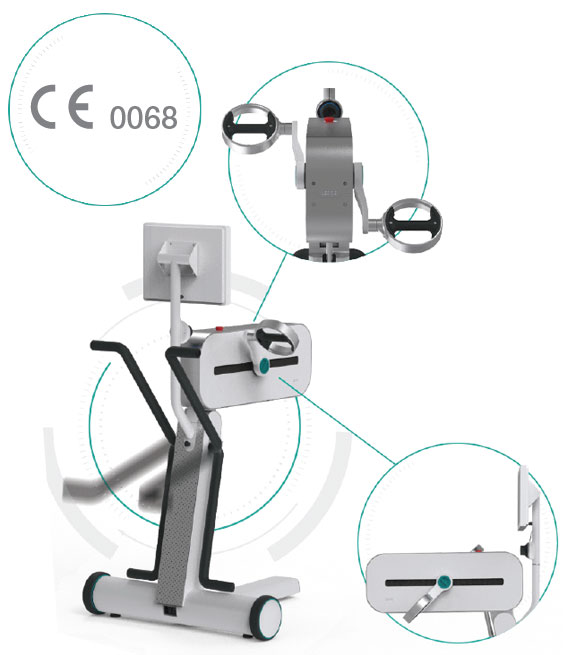 A CONSTANTLY EVOLVING DEVICE
Lepre is an innovative medical device used for the rehabilitation of the upper and lower joints, which can be adapted to suit the treatment.
It can be used with pre-set exercises or exercises customised by the Clinic and is easily integrated within the multi-disciplinary rehabilitation project.
Lightweight and functional, easy to setLightweight and functional, easy to set
With self-learning and dedicated software
With audio-visual effects to facilitate neurocognitive recovery
Suitable for Continuous Passive Motion (CPM), aided active, active with biofeedback rehabilitation.